Unlike Any Other Supplements You've Tried
AllerDx 60-Capsule Bottle, Vegan

in your cart

ImmuneDx 60-Capsule Bottle, Vegan

in your cart

Digestiv 60-Capsule Bottle, Vegan

in your cart

ColdDx 60-Capsule Bottle, Vegan

in your cart
Products you can trust, delivering results you can feel
Plantiva's formulas are designed to address not only immediate discomforts but also the underlying imbalances at the root of many health problems.
They're created using a proprietary formulation system developed by Dr. Stephen Morrissey OMD, who has been an innovator in the field of natural health for decades. After many years of refining his formulas in clinical practice, he and his wife Jenny founded Plantiva to manufacture and sell their revolutionary products to the public. More than 2 decades and many research studies later, Plantiva is proud to remain a family-owned company committed to high quality and fair dealing.
We want to provide you both the products and the knowledge to live your optimal life with vibrant good health!
Try All 4 Health Essentials for Under $10
Our Starter Packs are a great way to try all 4 Health Essentials formulas.
You'll know our products work when you feel the difference they make!
Shop Now
Let customers speak for us
Cold weather is here, which means our immune systems will be stressed & depressed. Make sure to get yours primed for winter with ImmuneDx!
Time to Stock Up on ImmuneDx
Learn More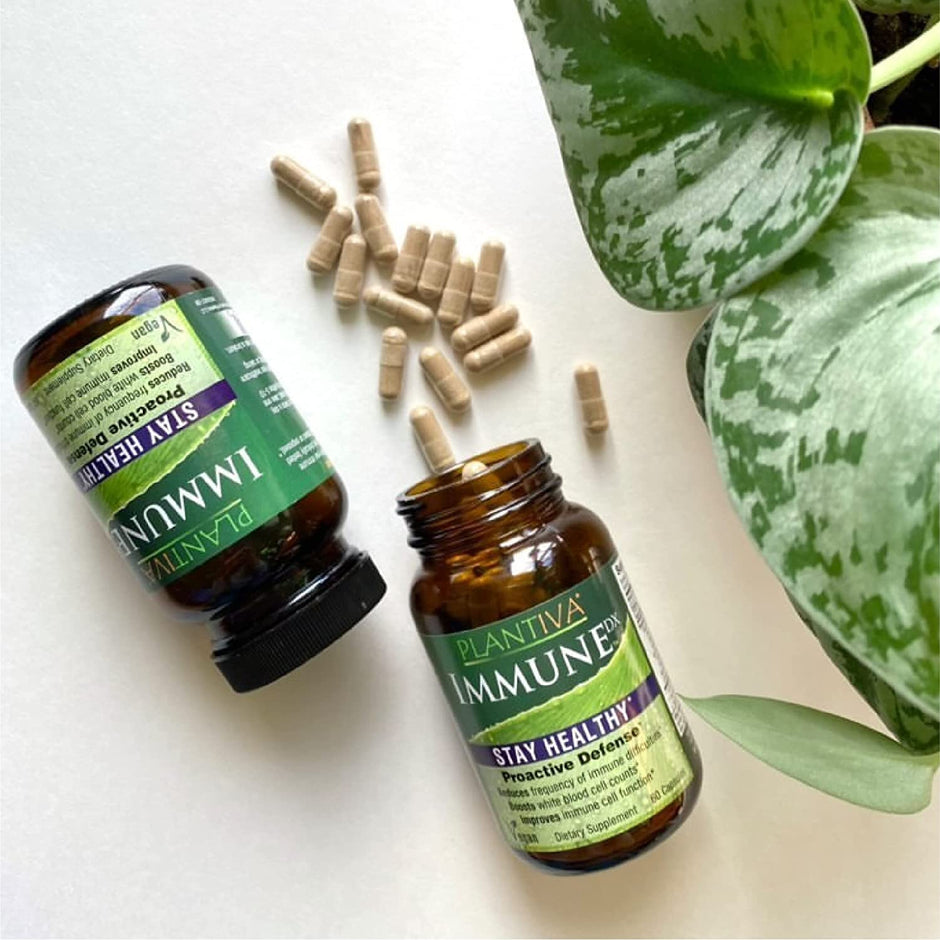 I take ImmuneDx before meetings, flights, and when I'm just rundown and it has made a big difference. Thanks!
Thanks for the only product [AllerDx] that gives us relief in central Kentucky!
As a teacher...I want to say how much I appreciate the ImmuneDx and ColdDx products. I've been taking both for more than 10 years!
Wholesale Ordering

Interested in a wholesale account? Click here.

We're a Southern Oregon company!

Plantiva LLC

PO Box 5257

Central Point, OR 97502