ImmuneDx
It's nature's best-kept immune health secret! Studies show ImmuneDx helps you stay healthy. It boosts antibody levels, white blood cell counts, and immune cell activity. It's also formulated to modulate immune function and guard against harmful immune over-activity.*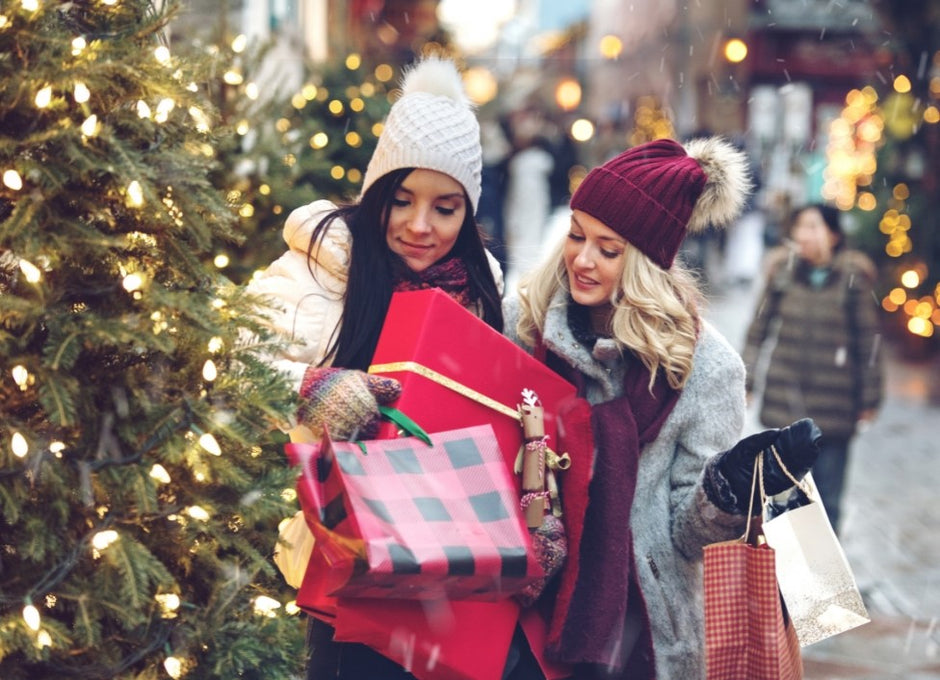 Description
ImmuneDx™ is an immune supplement like no other!
ImmuneDx ("Immune Dee-Ex") is the only immune supplement scientifically shown to boost antibodies and white blood cells and to help keep you healthy.
ImmuneDx boosts the body's immune system and enhances your resistance to immune challenges due to fatigue, exposure, and stress.*
In addition, immune function has to be properly modulated – an over-active immune system can cause just as many problems as an under-active one. ImmuneDx is carefully formulated not just to boost key immune defenses but also to calm dysfunctional immune activity.*
Clinically tested and shown to help you stay healthy*

Increases antibody production*

Boosts immune cells (T cells, B cells, macrophages)*

Enhances both innate and adaptive immunity*

Quality controlled from farm to finished product

Natural plant-based herbal supplement

Vegan
Whether you're stressed, traveling, sleep deprived, out in a crowd or drenched in the freezing rain, ImmuneDx will fortify your defenses to help you stay healthy.*
Research
ImmuneDx has been evaluated in several research studies.

One study was a 4 month long blinded, placebo controlled, and randomized outcome study. Compared to placebo, subjects using ImmuneDx were statistically significantly more likely to remain healthy and maintain healthy lung function during the study period.

Additional studies have shown that use of ImmuneDx has the following effects on immune function compared to placebo:
* Increased production of antibodies
* Increased proliferation of white blood cells (B cells and T cells)
* Increased phagocytic activity of macrophages

For additional information, see the "Research" page of the website.
Plantiva controls all aspects of its product supply chain, which starts with knowing our growers, lab testing every step of the way, starting with the unprocessed plant materials and continuing through the multiple stages of processing to the finished extract materials.

Plantiva does not buy its ingredients from brokers and herb markets. We have spent over 15 years comparatively evaluating growing areas, standardizing extraction processing, and developing analytical methods for the plants used in making Plantiva products.

Our quality assurance team is managed by leading industry experts and includes other dedicated and experienced technicians around the world.
Astragalus - Broad spectrum immune adjuvant, hepatoprotective. Improves resistance to external challenges.*

Stephania - Normalizes over-zealous immune activity. Improves circulation of lymph and blood, relaxes muscles. Can relieve symptoms of muscle and joint stiffness that interfere with an optimal immune response.*

Epimedium - Both strengthens and regulates immune function. Epimedium is a warming and nutritive tonic with strong immune and respiratory benefits.*

Dong Quai - Blood tonic, nutritive, hormone regulating. When properly combined with Astragalus it has broad immune health benefi­ts.*

Eleuthero - Relaxes the joints and muscles. Increases resistance and adaptability to harsh conditions.*

Ginseng - Small doses increase central nervous system activity. Has immune benefits. Strengthens the lungs and respiratory system.*

Echinacea - Mildly enhances immune function.*

Other Ingredients: Vegetable capsule, organic rice powder, tapioca starch, silica, vegetable magnesium stearate.
Q: What are the benefits of taking ImmuneDx?
A: Three of the four functional disorders of the immune system represent an overactive immune response; only one represents a deficiency. Non-drowsy and stimulant free, ImmuneDx is a proactive defense designed to both strengthen deficiency and regulate overactivity of the immune system. ImmuneDx is clinically tested to help you stay healthy when fatigued, stressed or exposed.*

Q: How many capsules should I take?
A: For an immediate immune boost, take 2 capsules followed by 2 capsules within 5-10 minutes; repeat up to 3 times per day. For maintaining a healthy immune system, take 2 capsules once or twice a day.

Q: How long will 1 bottle of this product last me?
A: When taken at 2 capsules per day, one bottle will last 30 days.

Q: Is ImmuneDx beneficial for people with an overactive immune function?
A: ImmuneDx is specifically designed to balance the immune system and reduce problems caused by misdirected immune activity. Some consumers with overactive immune systems have reported surprising benefits.*

Q: Is the product vegan?
A: Yes, all Plantiva products are vegan.

Q: Is the product gluten free?
A: Plantiva products are not certified gluten free, but our products are formulated without ingredients that inherently contain gluten. Traces may occur due to cross-contamination in the manufacturing facility.

Q: Does the product contain any commonly known allergens?
A: We strive to avoid known allergens as ingredients. However, we cannot guarantee they are free from traces of allergens that may result from other ingredients processed in the same facilities.

For general questions, see our FAQ page in the footer menu.

Sustainable

Starting with our growers, who use sustainable farming practices, we choose the highest quality raw materials and healthiest growing environments possible.

Family Team

We're a family owned business - but we're all family here at Plantiva. We have come together at Plantiva to provide you with great formulas that really work!