Keep Your Belly and Your Body Happy!
AllerDx and Digestiv work together to calm sensitivities.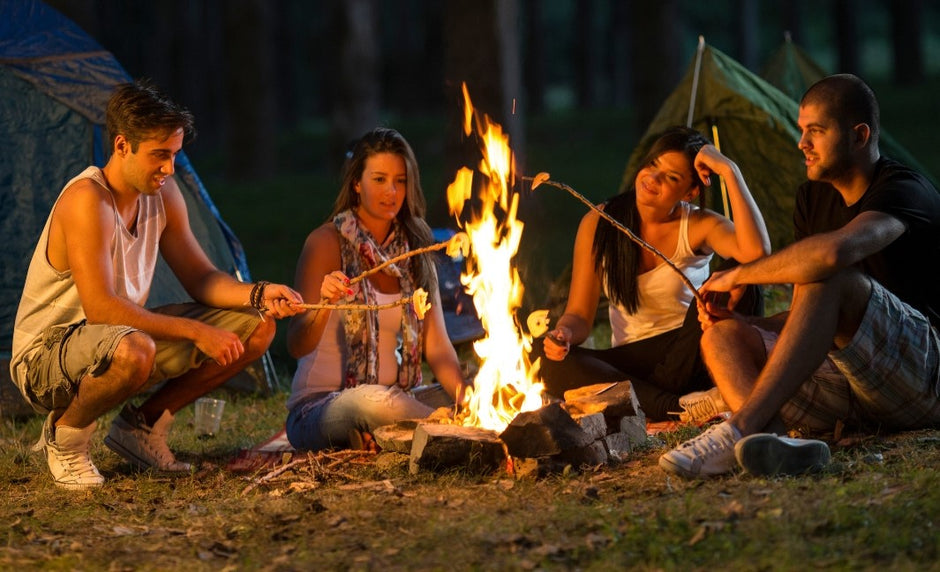 Description
For the many people with food or environmental sensitivities, Digestiv™ was designed to be used together with AllerDx®. Digestiv and AllerDx were formulated to strengthen and regulate the health of specific organs and glands, the true basis for establishing good health in both the short and long term.*
AllerDx calms sensitivities throughout the body, while Digestiv strengthens and balances the digestive system. Together they help to calm minor food sensitivities as well as sensitivity to a broad range of environmental irritants.*
Shipping: Shipping is always free via USPS.
Research
See individual product pages.
AllerDx - More Info

Digestiv - More Info
ImmuneDx - More Info

ColdDx - More Info
See individual product pages.
See individual product pages.
See individual product pages.
Sustainable

Starting with our growers, who use sustainable farming practices, we choose the highest quality raw materials and healthiest growing environments possible.

Family Team

We're a family owned business - but we're all family here at Plantiva. We have come together at Plantiva to provide you with great formulas that really work!